Job Application
Employee Spotlight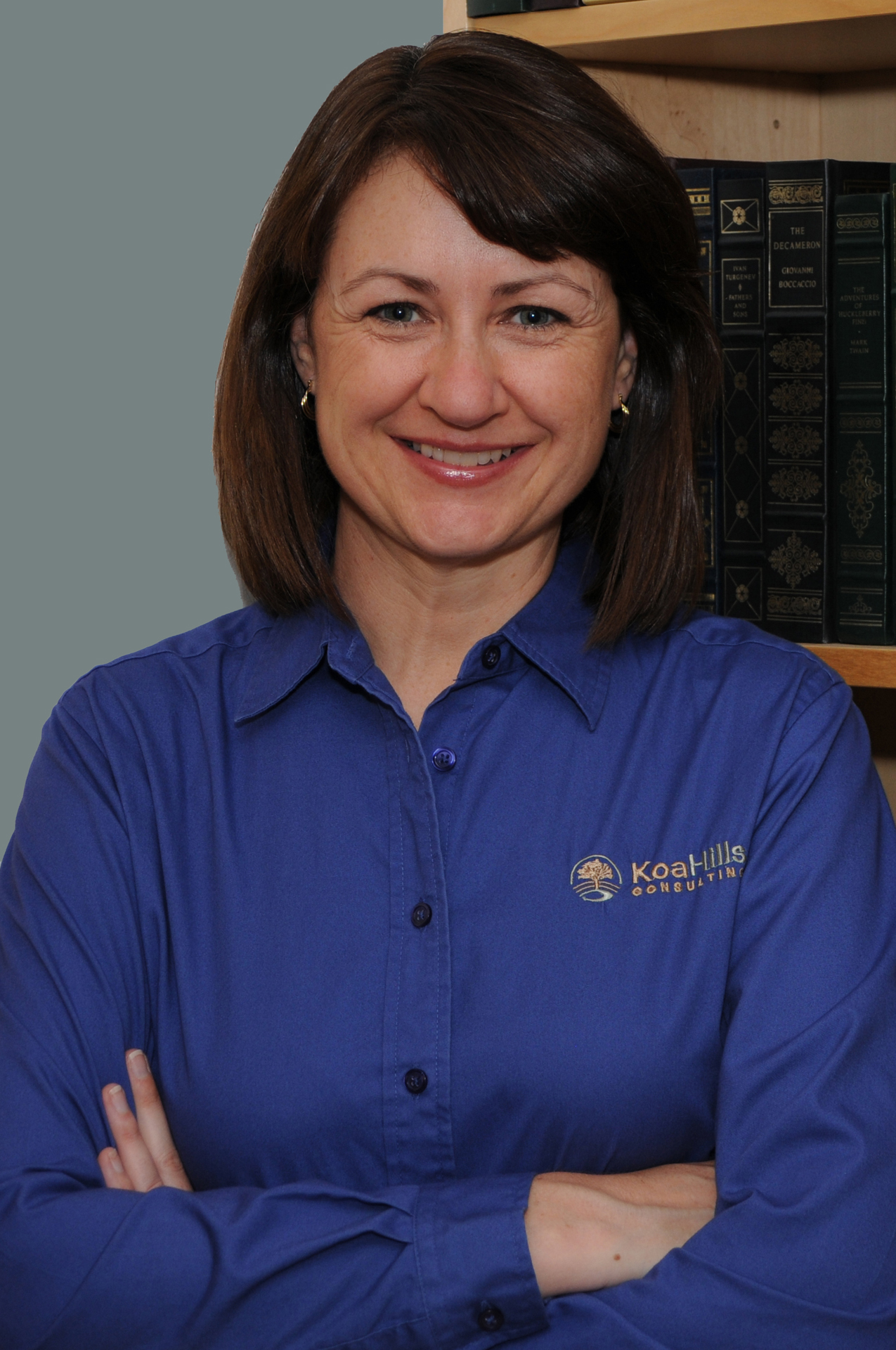 Project Manager
Kelly Milne is a project manager and has been working with Koa Hills Consulting since 2012.…
Testimonials

Matt Chason
Sr. Fiscal Policy Analyst
Milwaukee Public Schools
Koa Hills to me represents integrity, experience, and a proven record of performance. When we want and need the best, we always seek out Mike Monroe at Koa Hills. Our partnerships have always been successful.

Laura C. Harris, CPA
Director of Finance
Muscogee County School District
Koa Hills Consulting have always demonstrated respect, thorough follow through, and the highest level of professionalism. They have provided the District with invaluable tools, training, and suggestions.